A TRUSTED GOVERNMENT AND PRIVATE
SECTOR PARTNER UNMATCHED IN PROFESSIONAL
DISASTER RESPONDERS AND EMERGENCY
RESPONSE RESOURCES.
THE TWO WORDS USED BY A STATE DIRECTOR OF EMERGENCY MANAGEMENT TO DEFINE OUR AGENCY.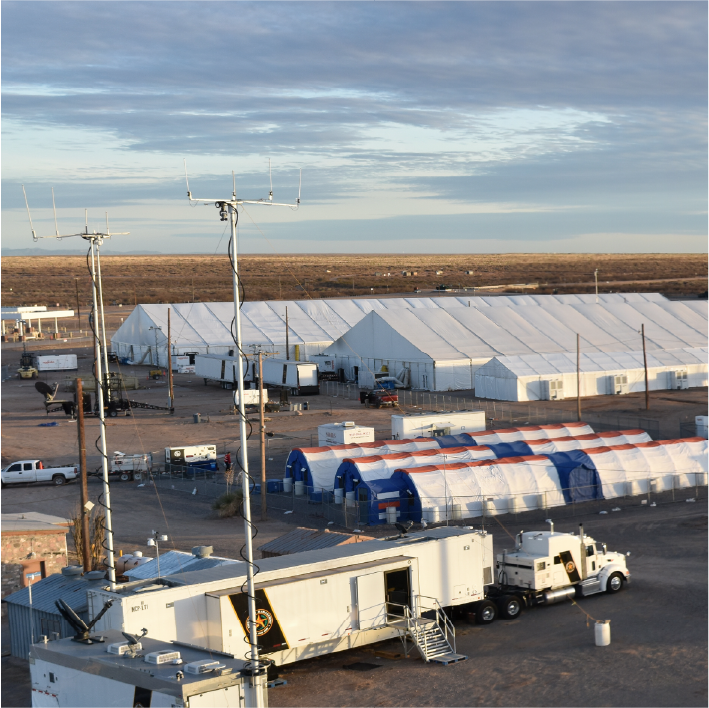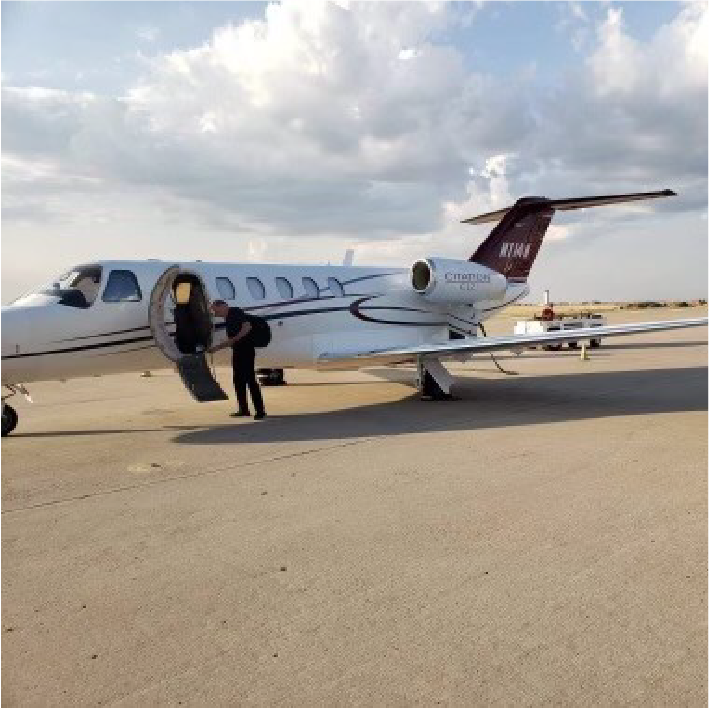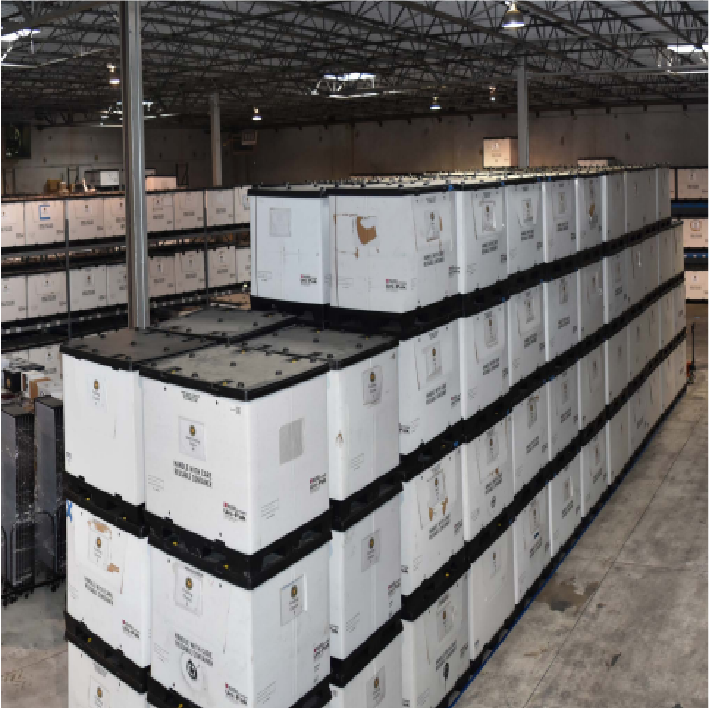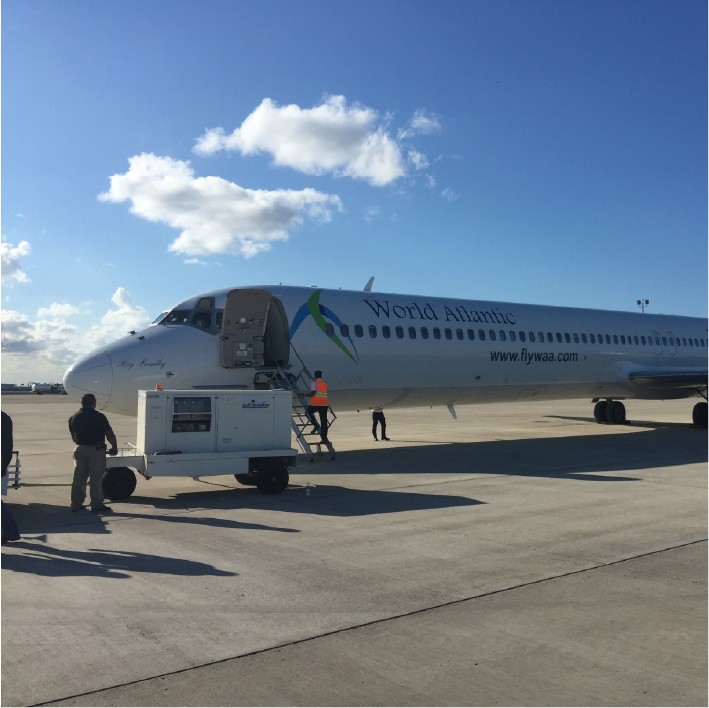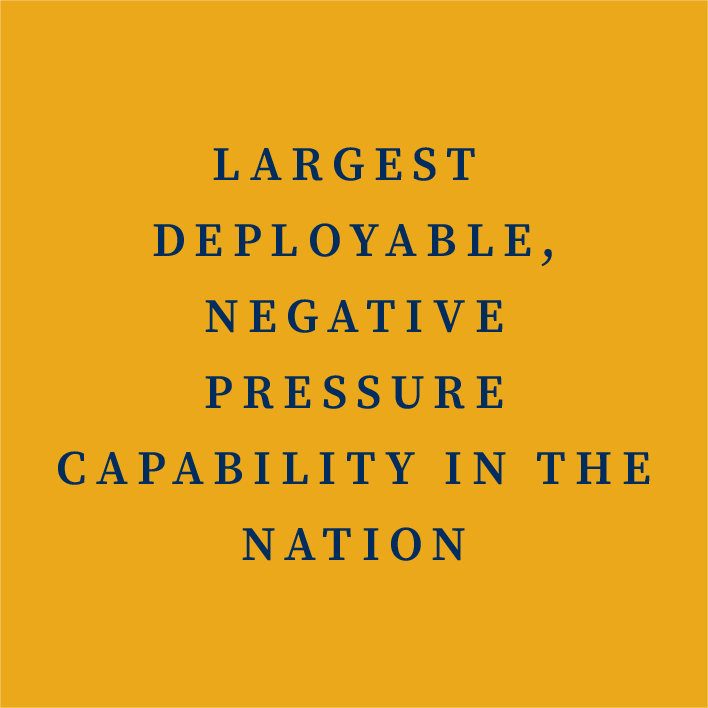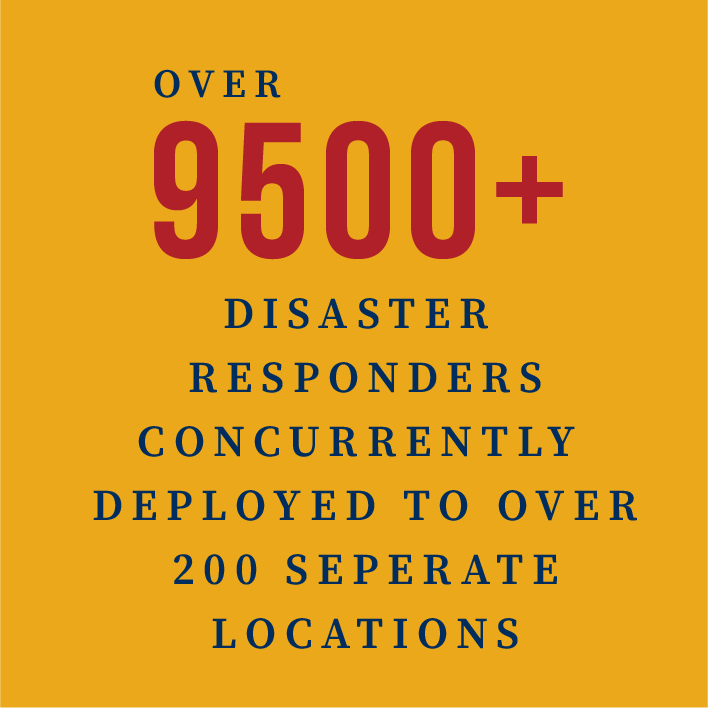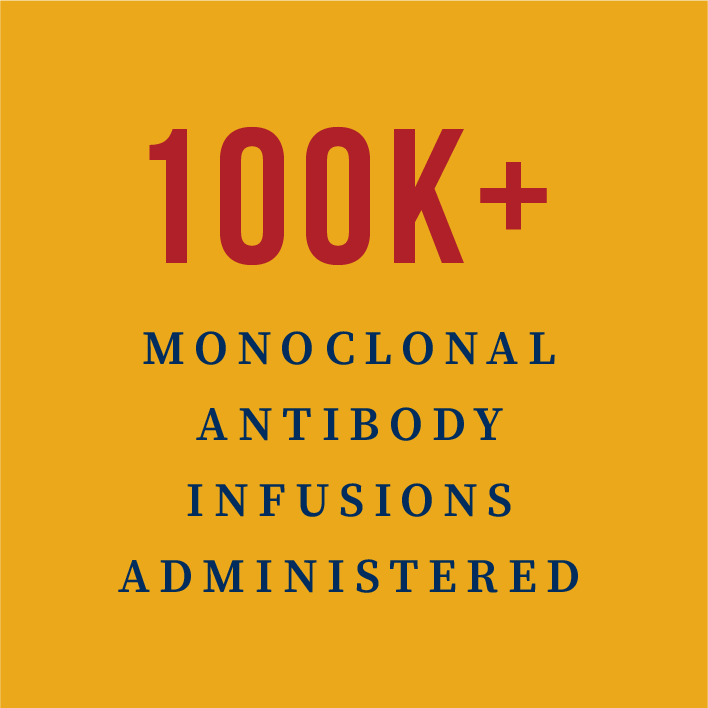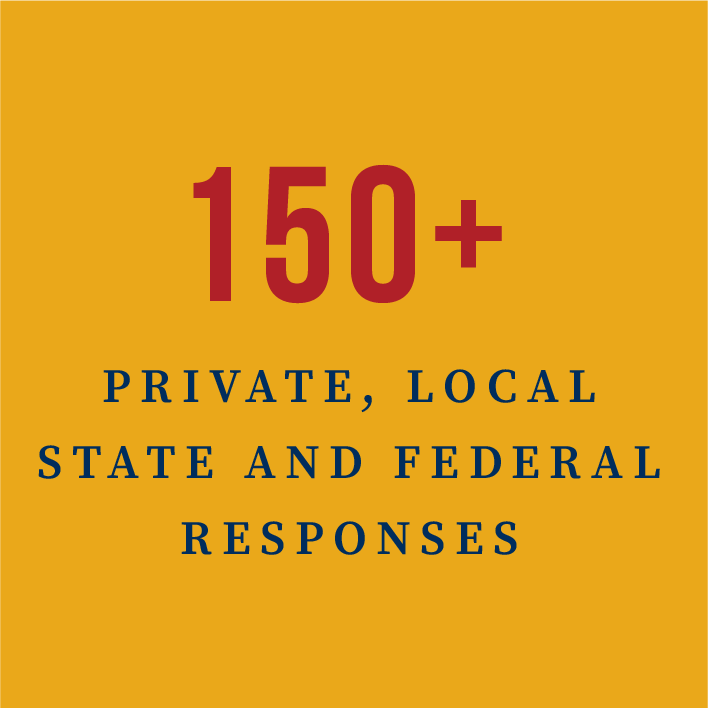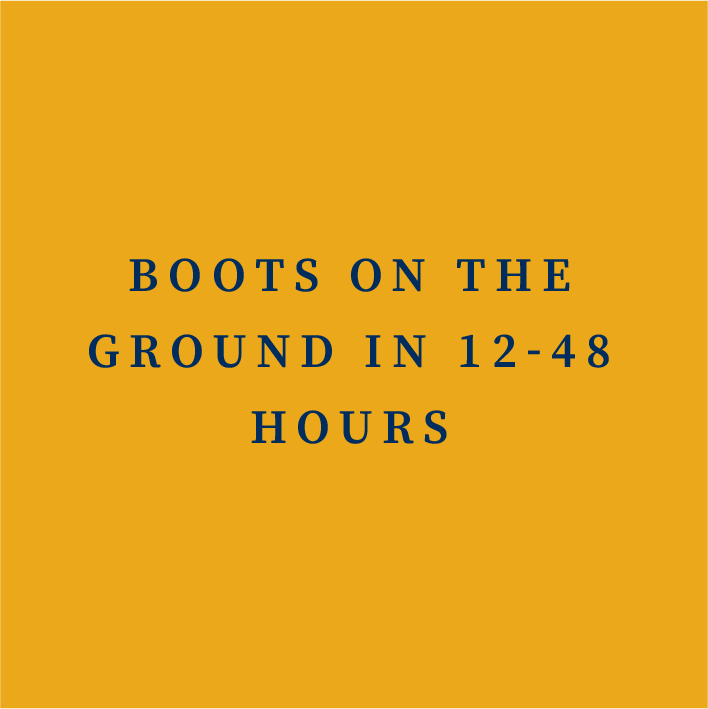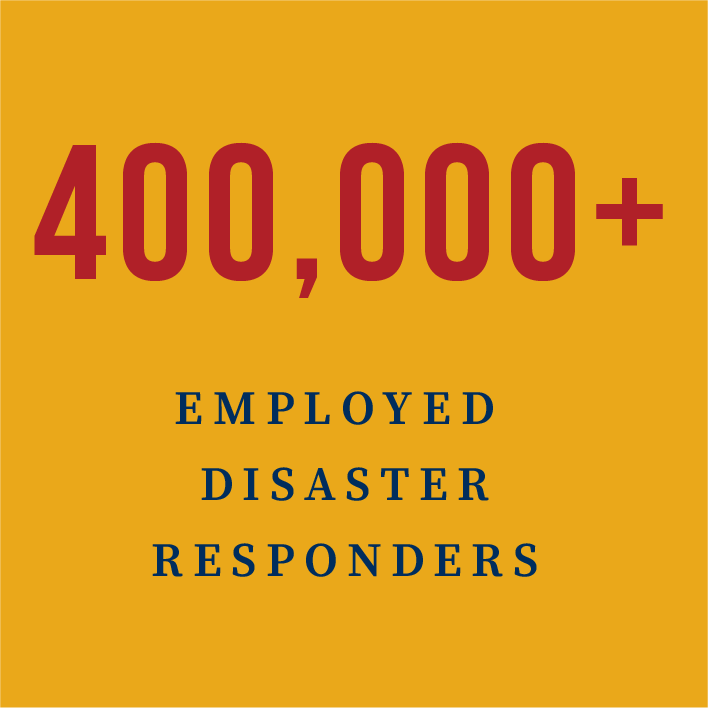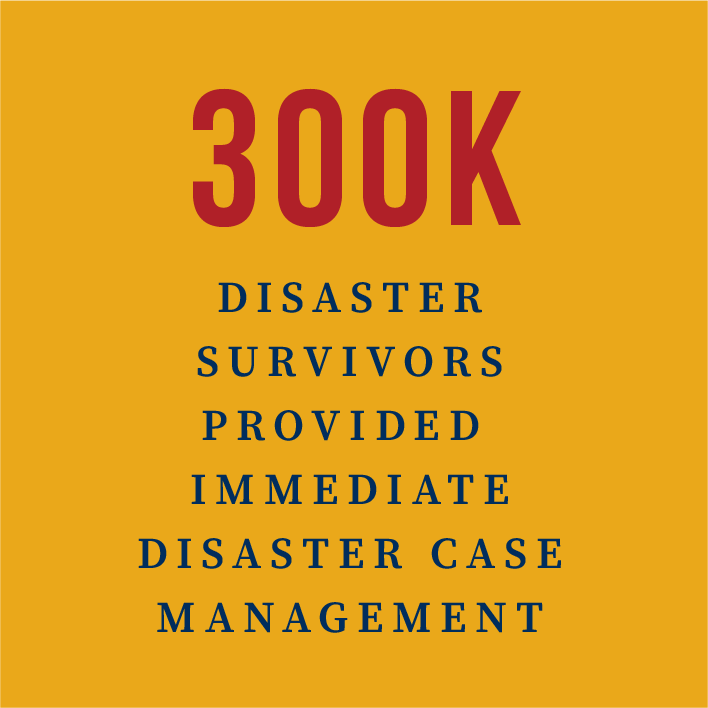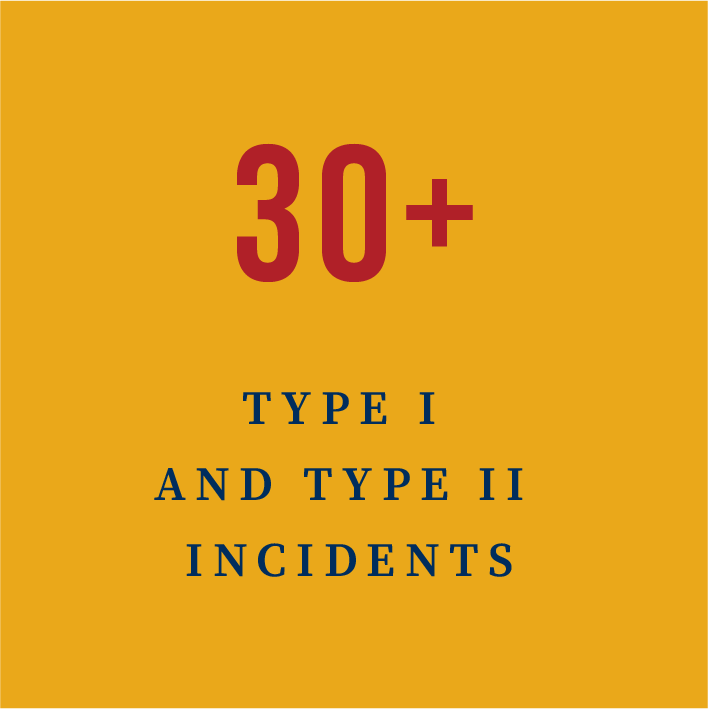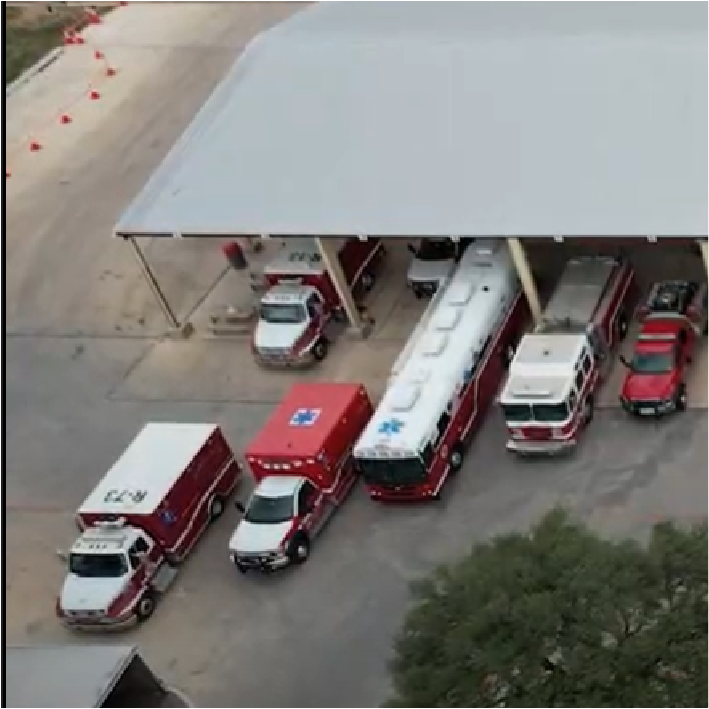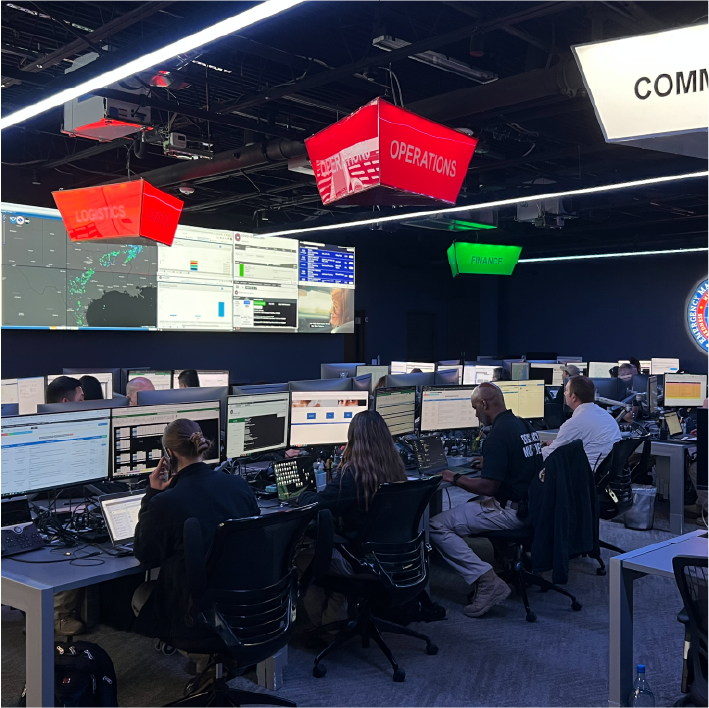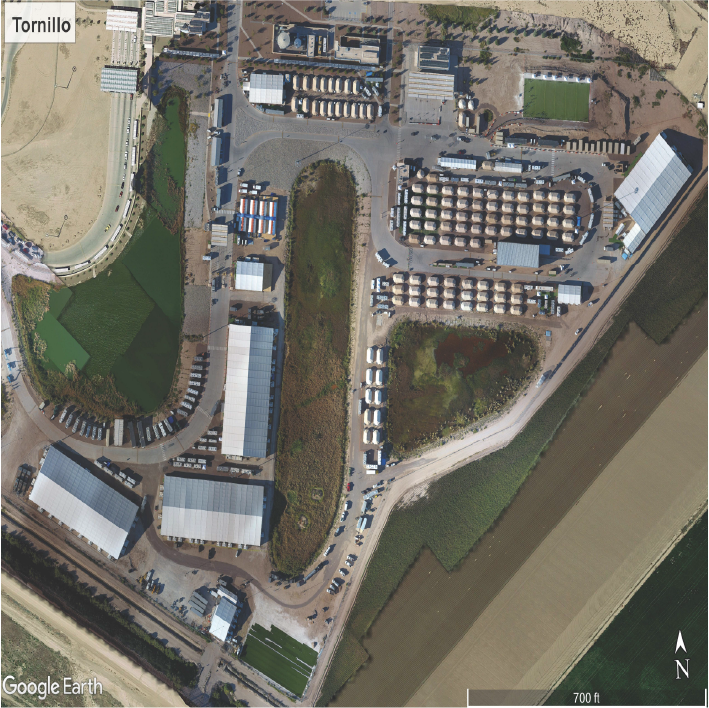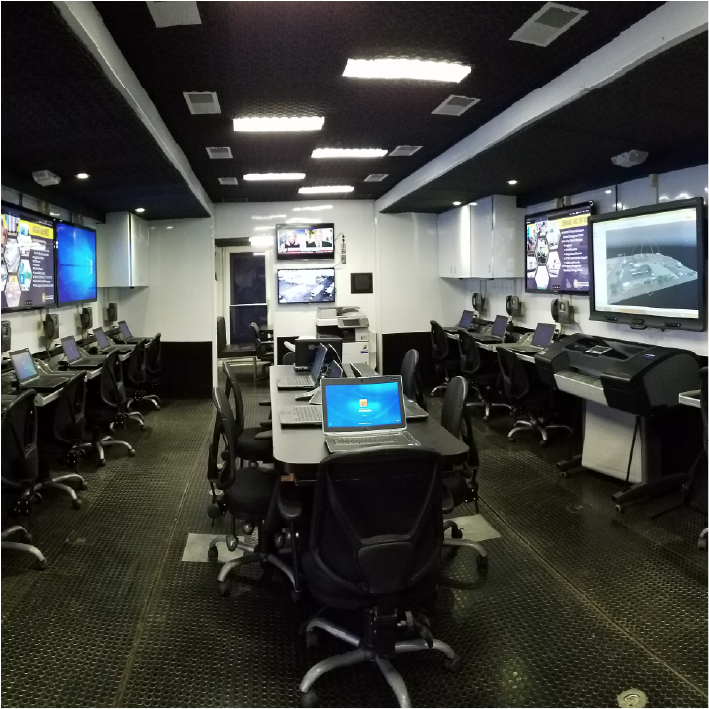 THE LARGEST FULL-SCALE EMERGENCY MANAGEMENT RESPONSE ORGANIZATION IN THE NATION.
National EMR, the largest all hazards emergency management NGO in the nation, partners with all levels of government and private organizations for mitigation, preparedness and response needs. Having responded to hundreds of Type I, II and III incidents, National EMR has been trusted time and again when the stakes are high and lives are on the line. The organization stands side-by-side with our local, state, federal and private partners, responding to the most challenging disasters providing unwavering support.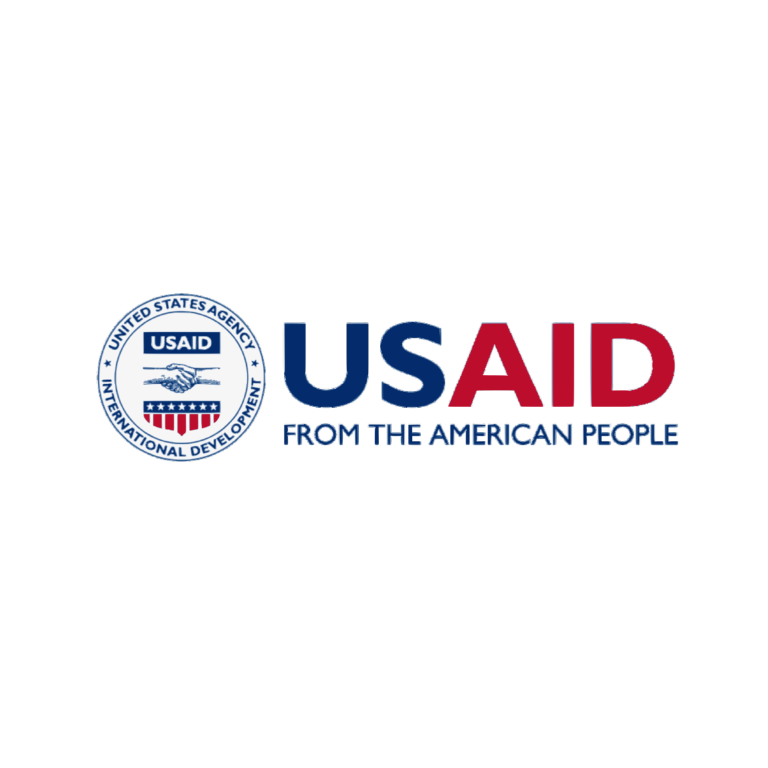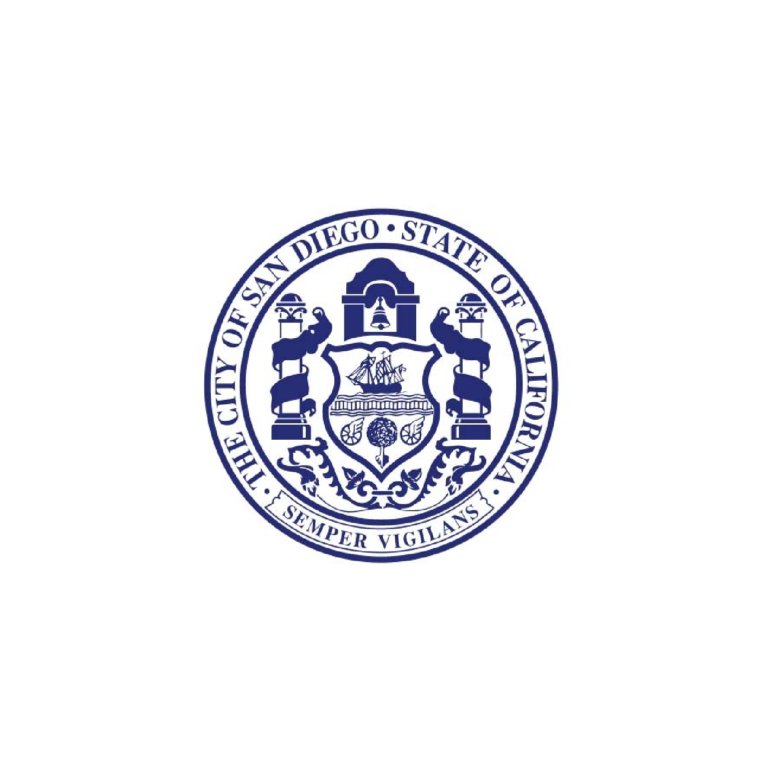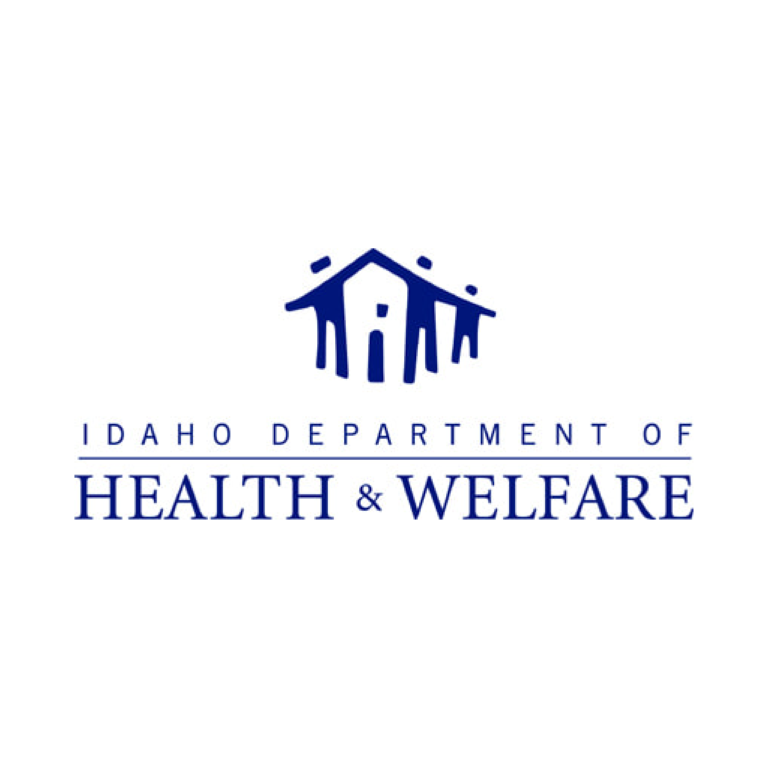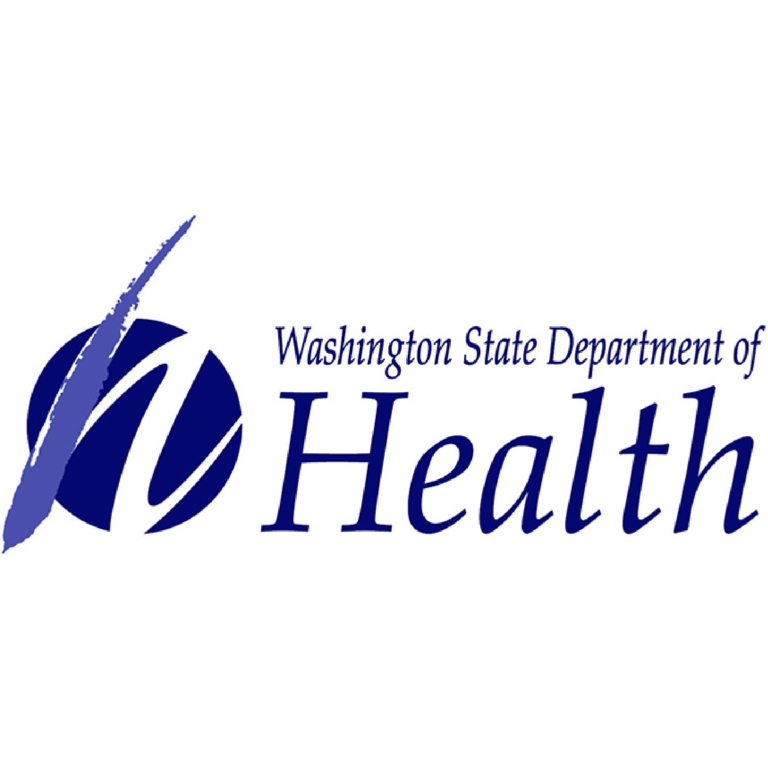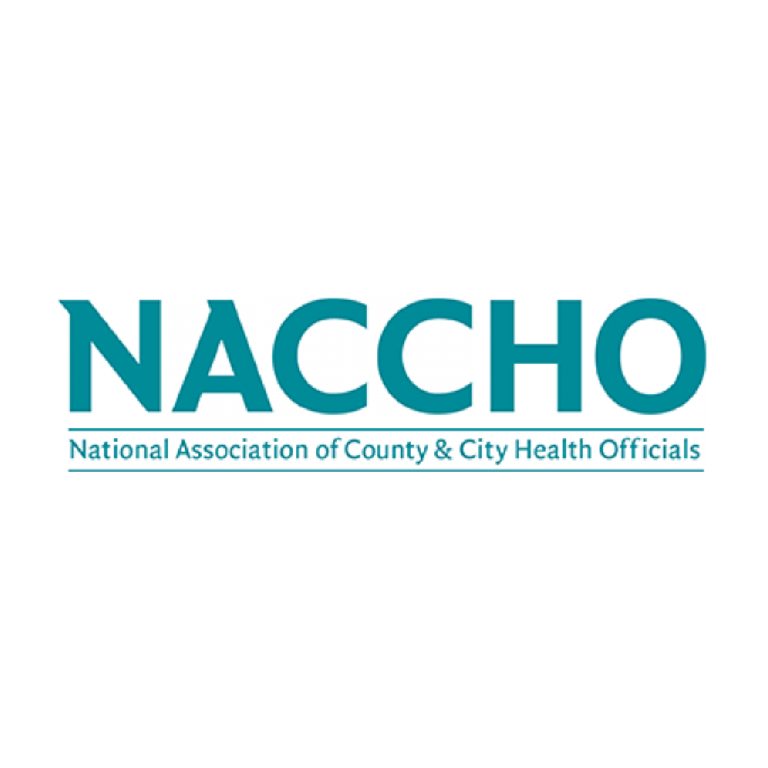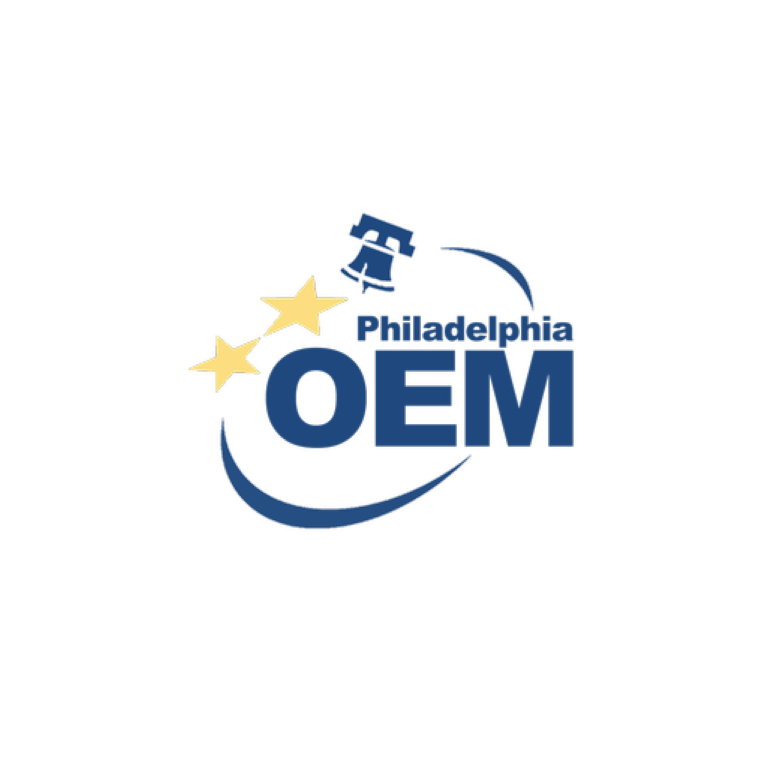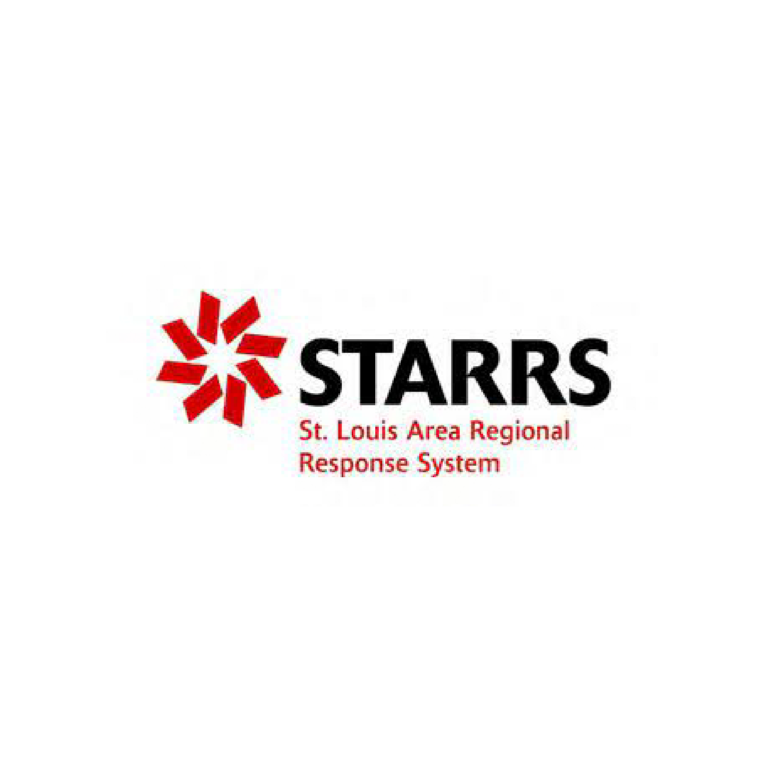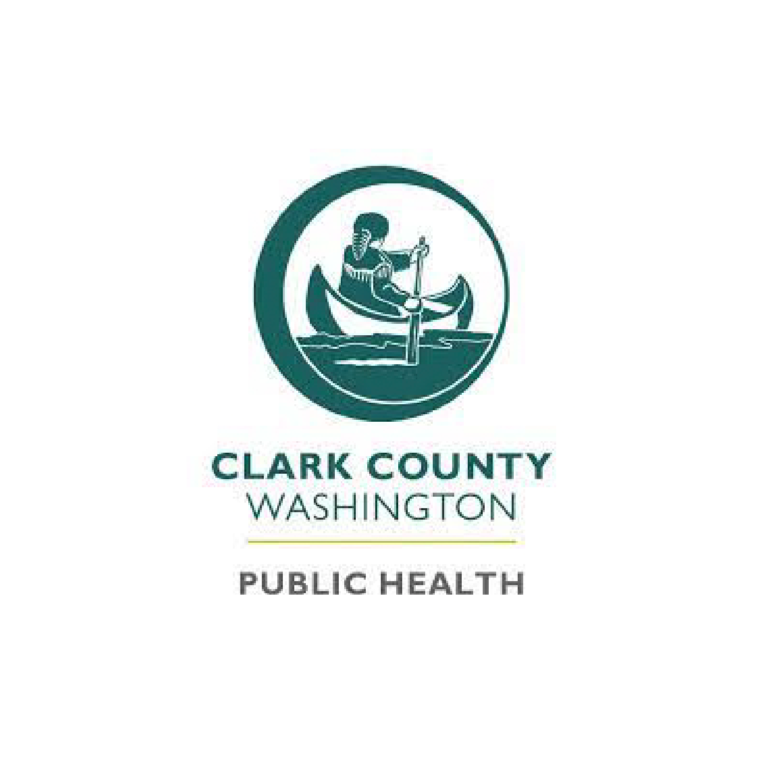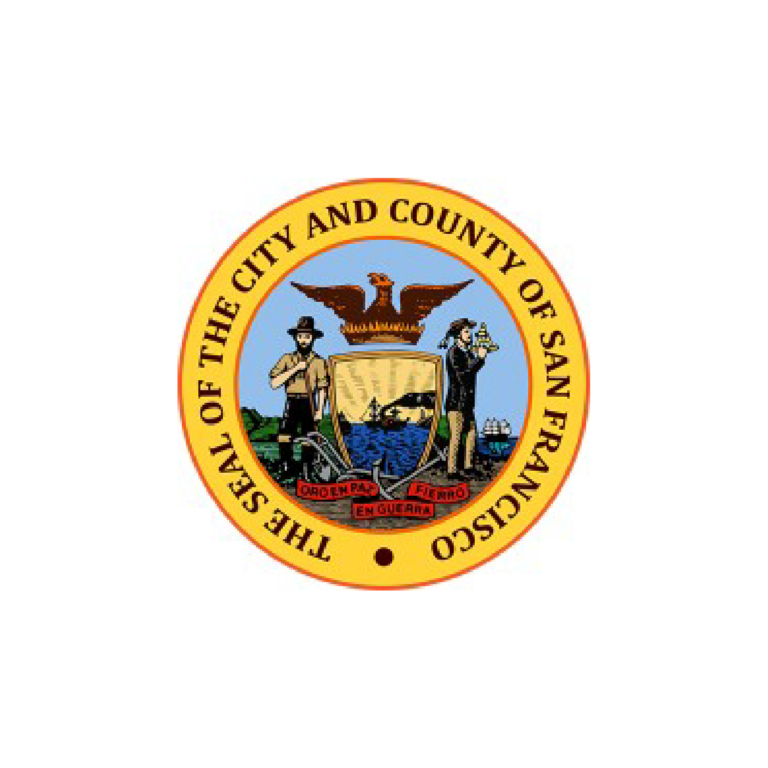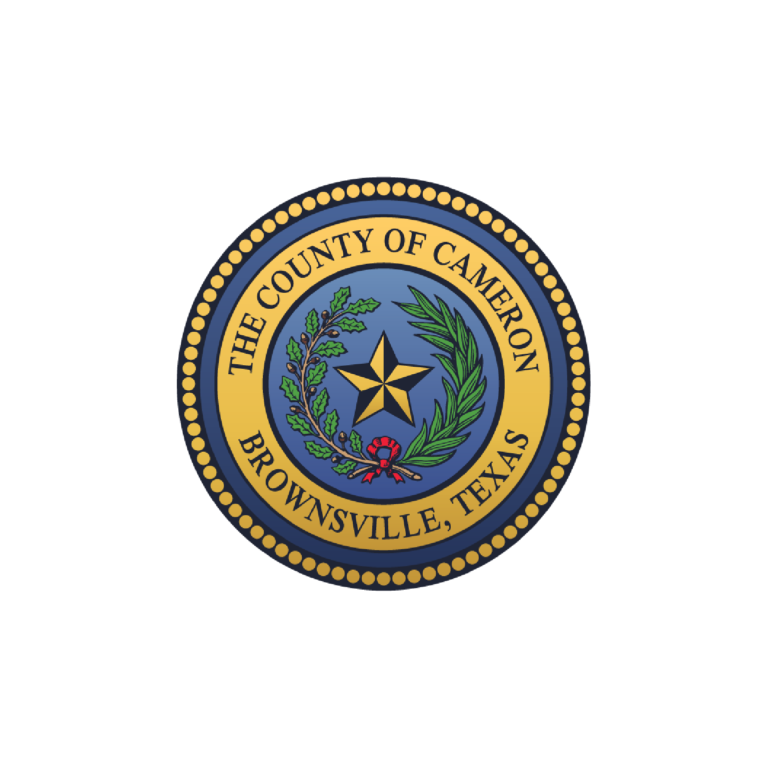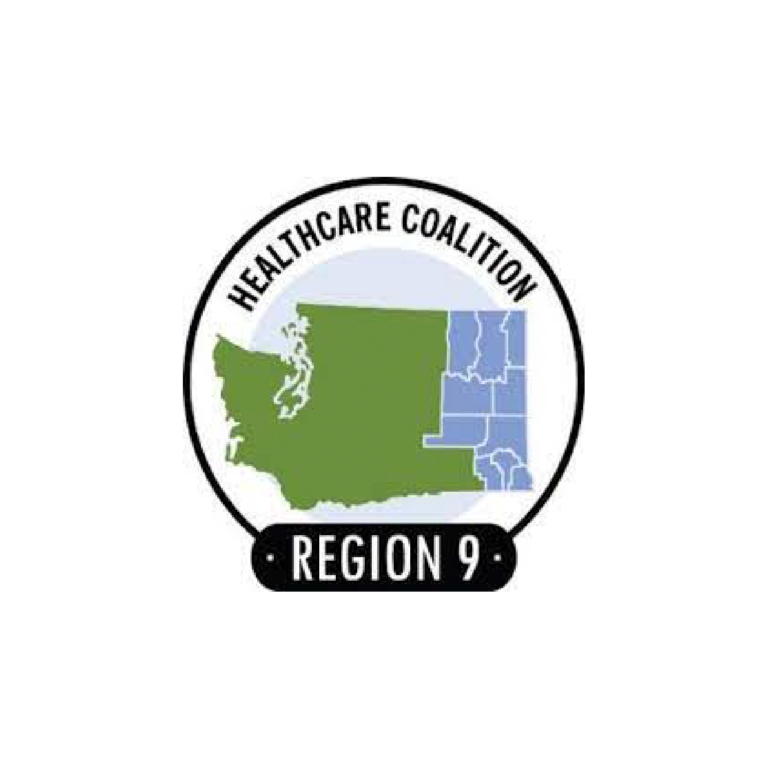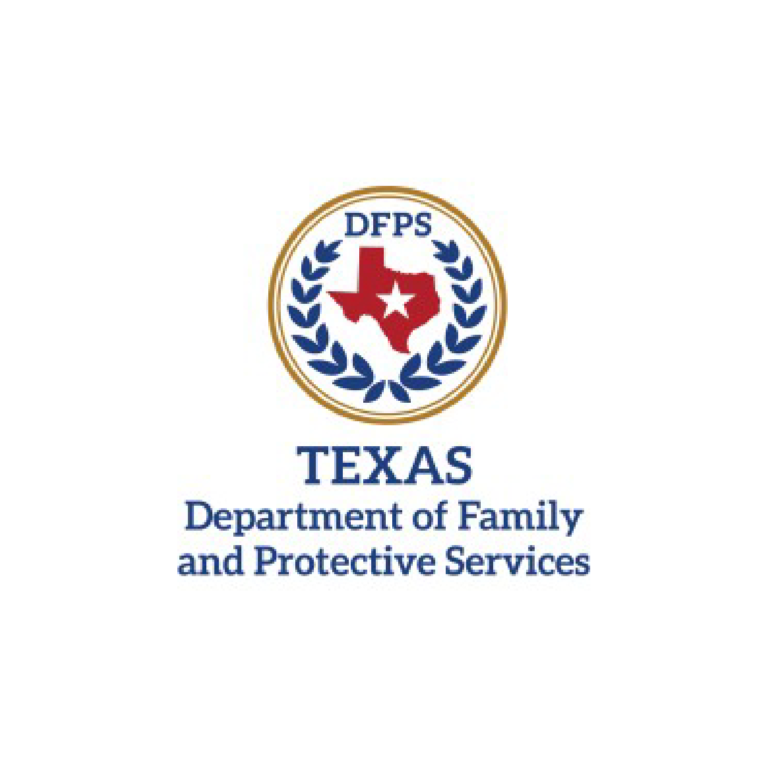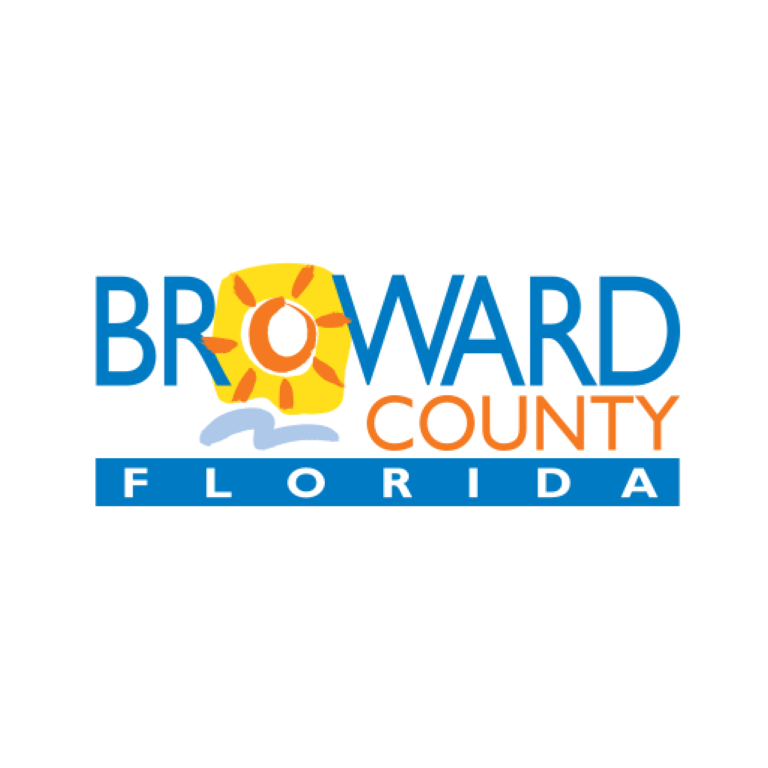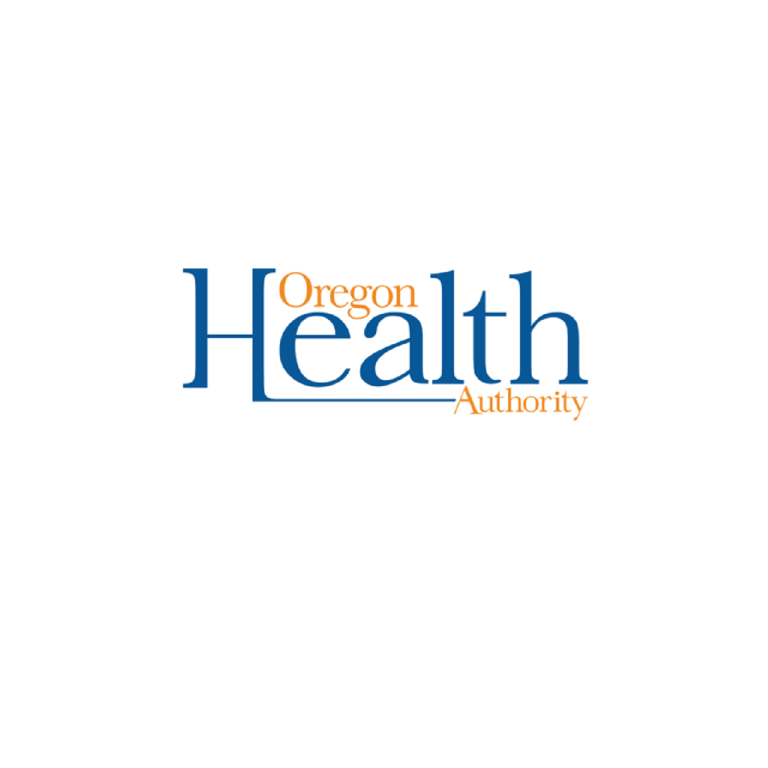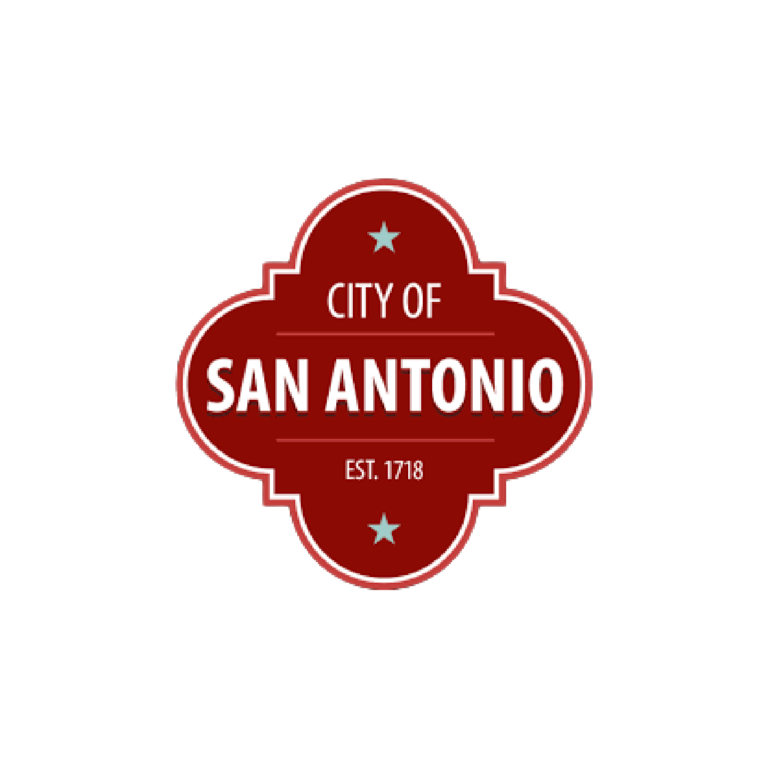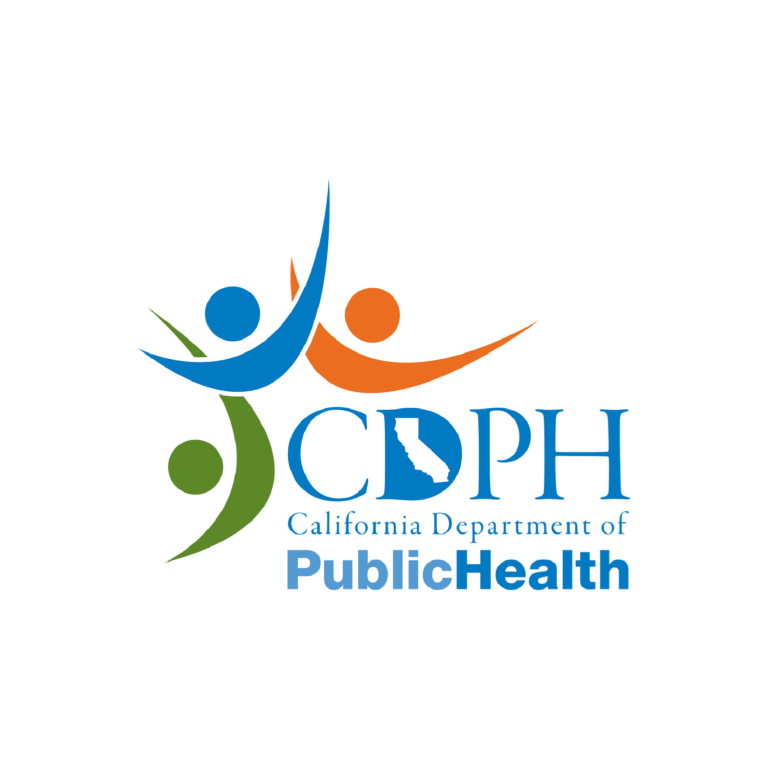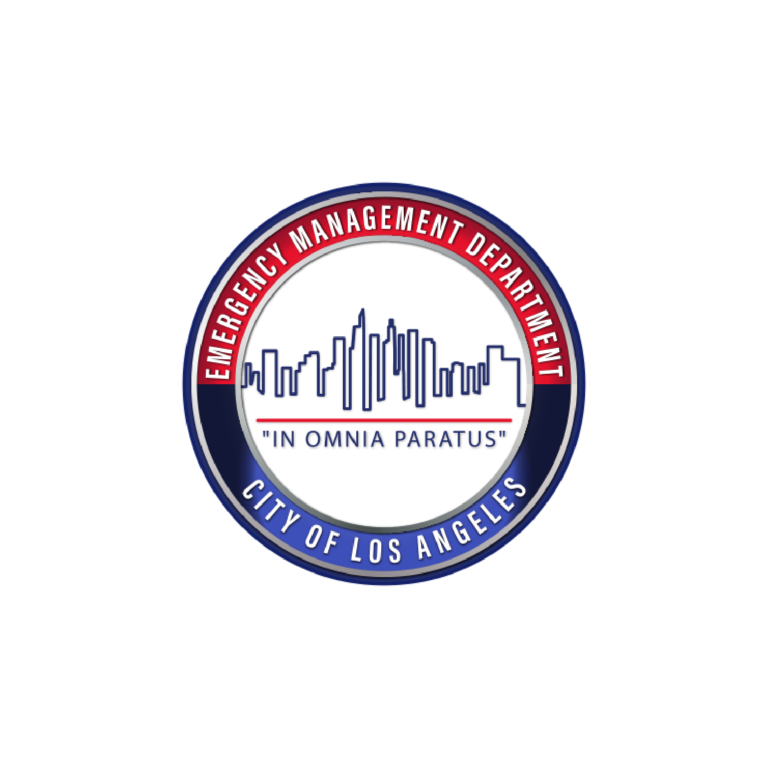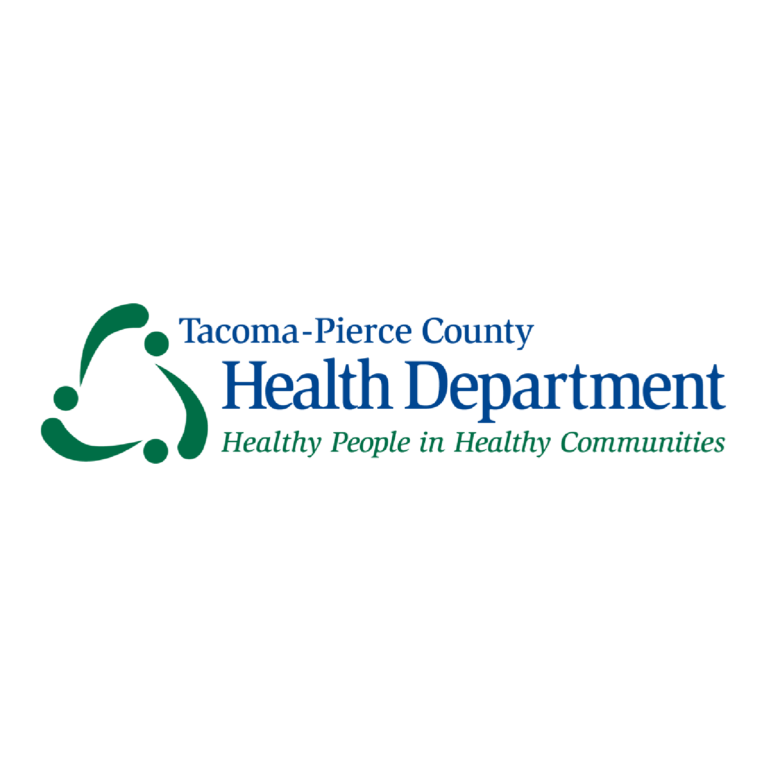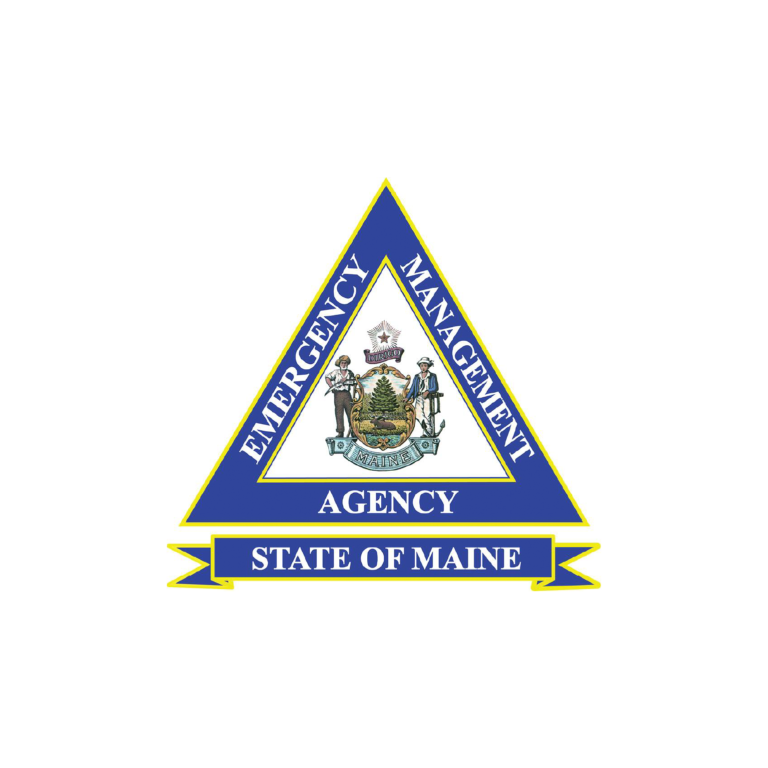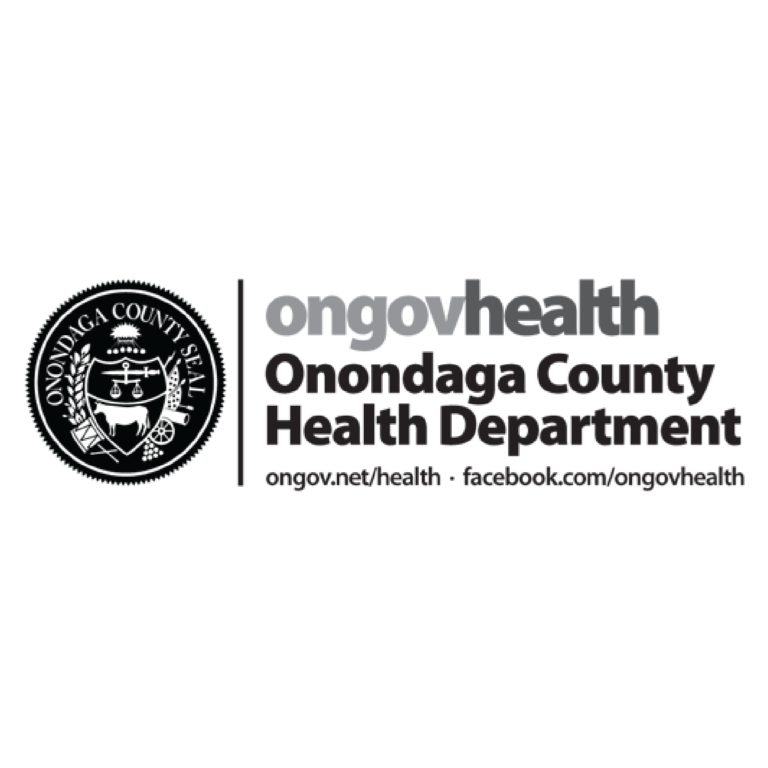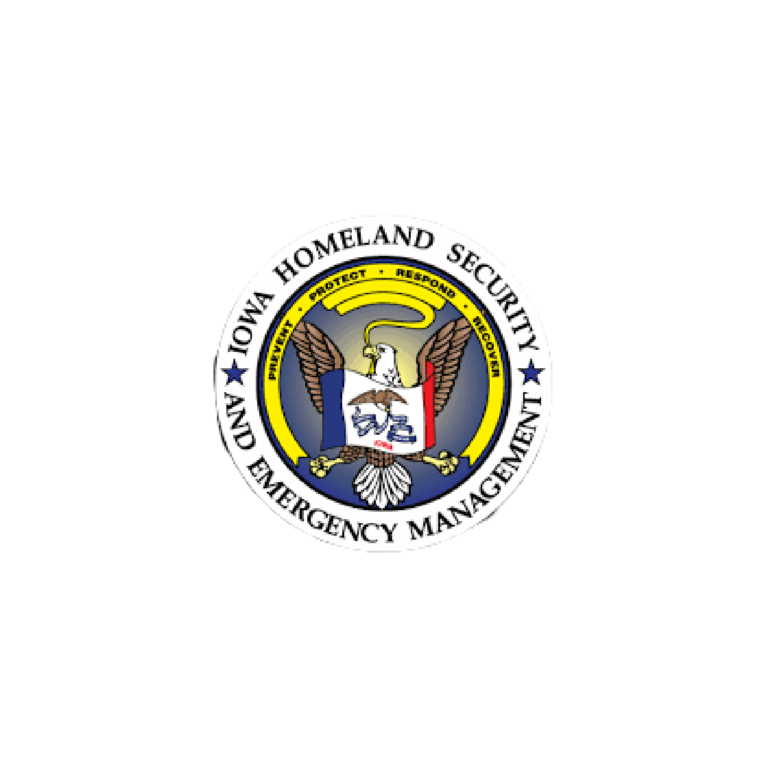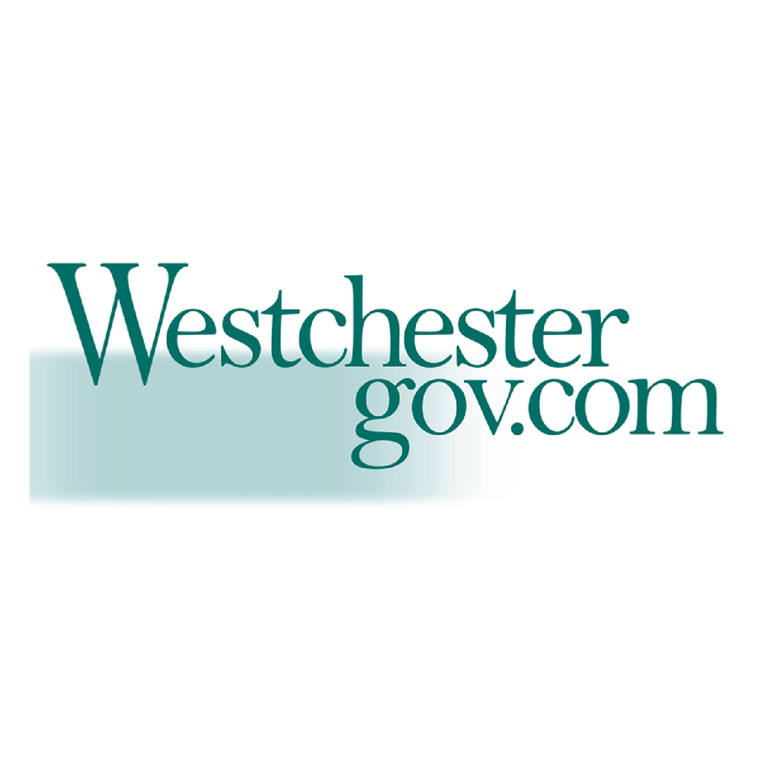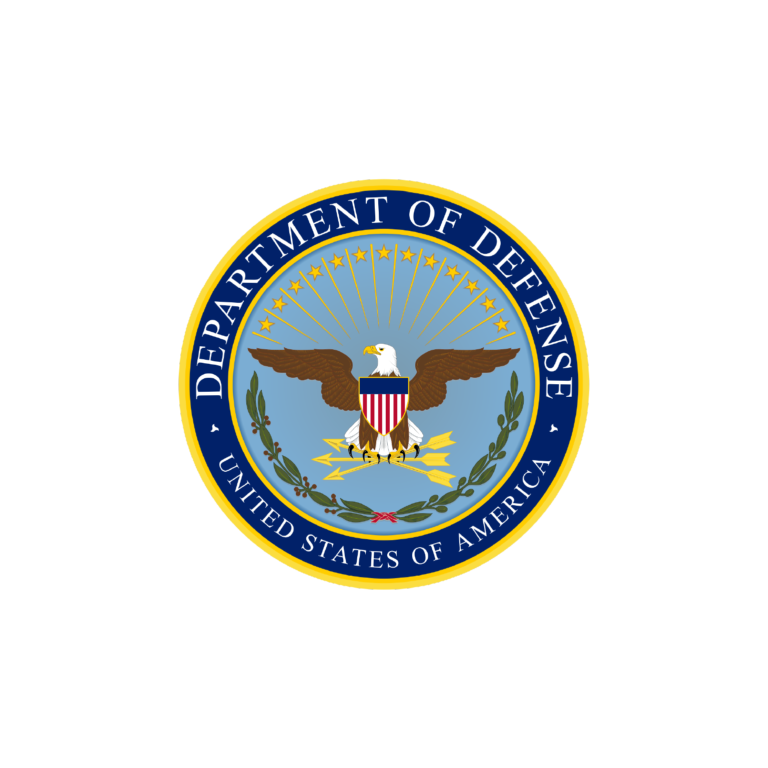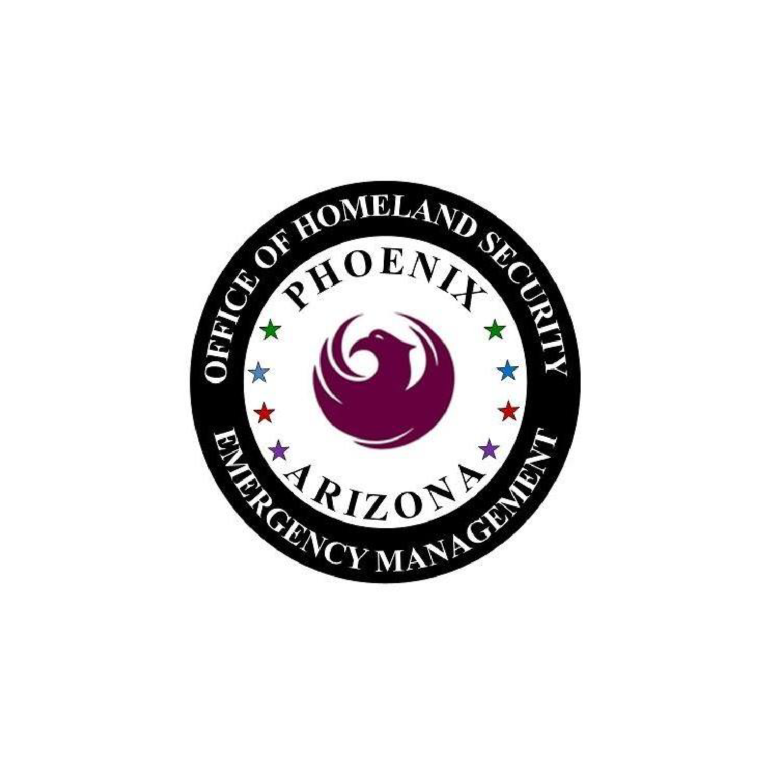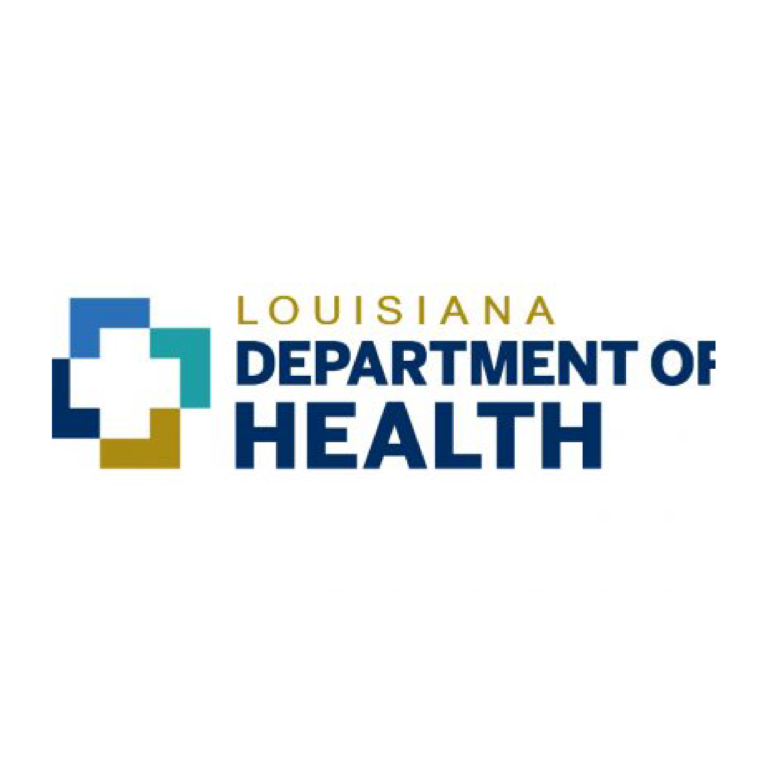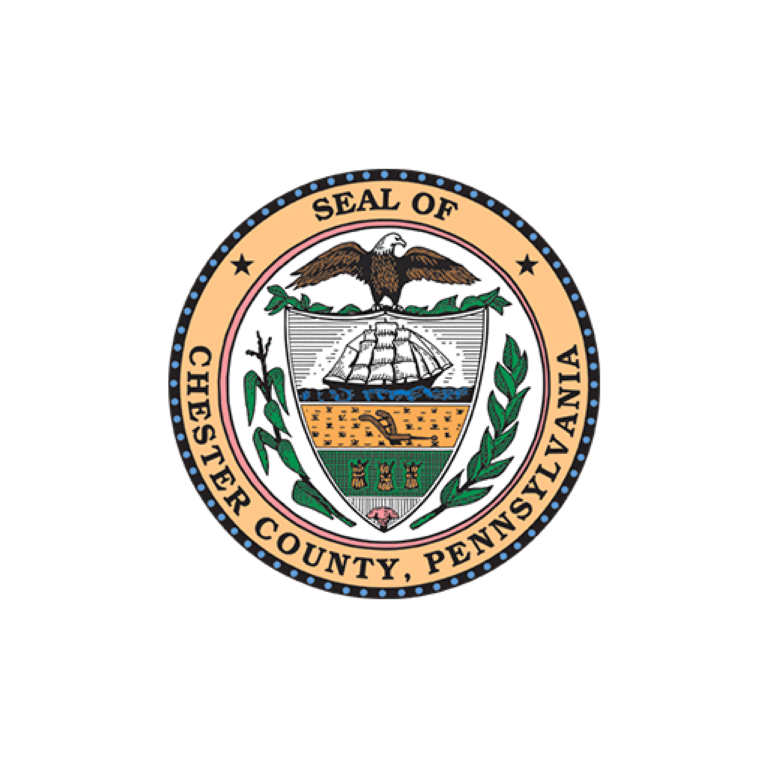 Emergency Preparedness
Incident Management
Transportation and Logistics
Disaster Staffing
Turn-key ESF 8 and ESF 6 Response
Real World Consultation
Base Camp Operations
Evacuation Support
Reunification
Disaster Case Management
Disaster Mental Health
Planning, Training, Exercise
We are like no other, focusing on helping those in need regardless of the hazard.
WE ARE "ONE TEAM, ONE MISSION."
All-Hazards Incident management with highly trained and experienced emergency management professionals.
Communications and technology with on-the-fly adaptability in any environment.
State-of-the-art Emergency Operations Center managed 24/7, equipped to run multiple simultaneous, geographically disparate responses.
Ready-to-deploy caches for immediate response, to ensure rapid stand up and immediate access to critical response components upon arrival to impacted areas.
Massive immediate response capability. Same day response with forward coordinating element, anywhere in the United States.